Machine
Learning
Transaction
Velocity
Proxy
Detection
Device
Fingerprinting
IP
Geofencing
Business Rule
Algorithms
Dynamic Risk
Score
Risk Management that works for your business
Use ML that actually works
Karma helps detect and block fraud for any type of business using machine learning that trains on data across millions of global companies. It's built into Newgen
Stop blocking legitimate customers
Old ways of combating fraud were never designed for modern internet businesses. Karma can help you distinguish fraudsters from customers more accurately than other systems to increase acceptance.
Get protection that adapts to you
Our machine learning infrastructure lets us retrain thousands of models-including ones customized for your business-every day. Karma's algorithms adapt quickly to shifting fraud patterns.
Basic fraud protection
Set rules in the Control Panel to guard against the most common types of fraudulent transactions. Learn how to enable
Risk threshold
Helps detect fraudsters based on the volume/velocity of transactions in a given timeframe.
CVV
CVV
Validates the verification number associated with Visa, Mastercard, Discover, and Amex cards
AVS
Helps verify that the address information supplied by the cardholder matches what the card-issuing bank has on file.
Karma for Fraud Teams
Powerful tools to support fraud fighting professionals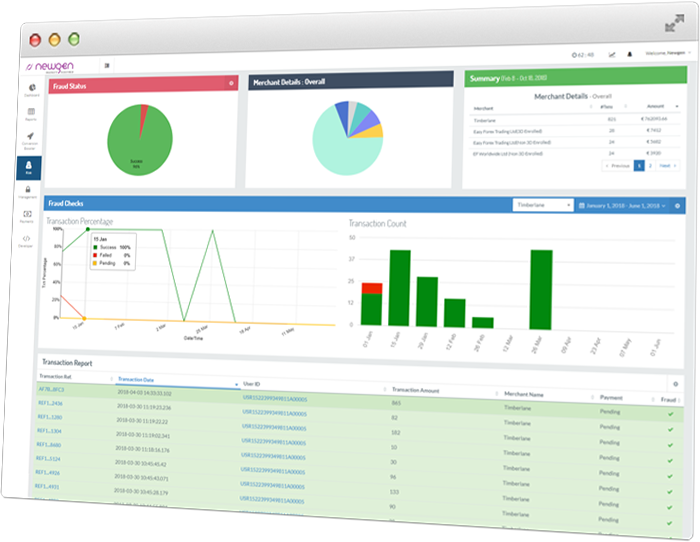 Optimized reviews

Surface the most relevent data for more efficient and accurate manual reviews.

Robust Insights

See rich analytics on fraud performance and dispute rates.

Custom rules

Set precise rules to flag or block certain transactions.

Block and allow lists

Sync existing lists of trusted or blocked users