Partners
New Generation Payments
Integrate with our legacy-free payments platform built to continuously innovate and reinvent itself. You can focus on growing your business and entering new markets while we make the latest innovations in payment technology available to you in a fast and secure way.
One Platform for All Online Payments
Accept payments worldwide, gain actionable insights, route transactions via multiple acquirers to reduce fx and fees and increase acceptance rates. We have everything you need to accept online payments and grow your business under one integrated platform.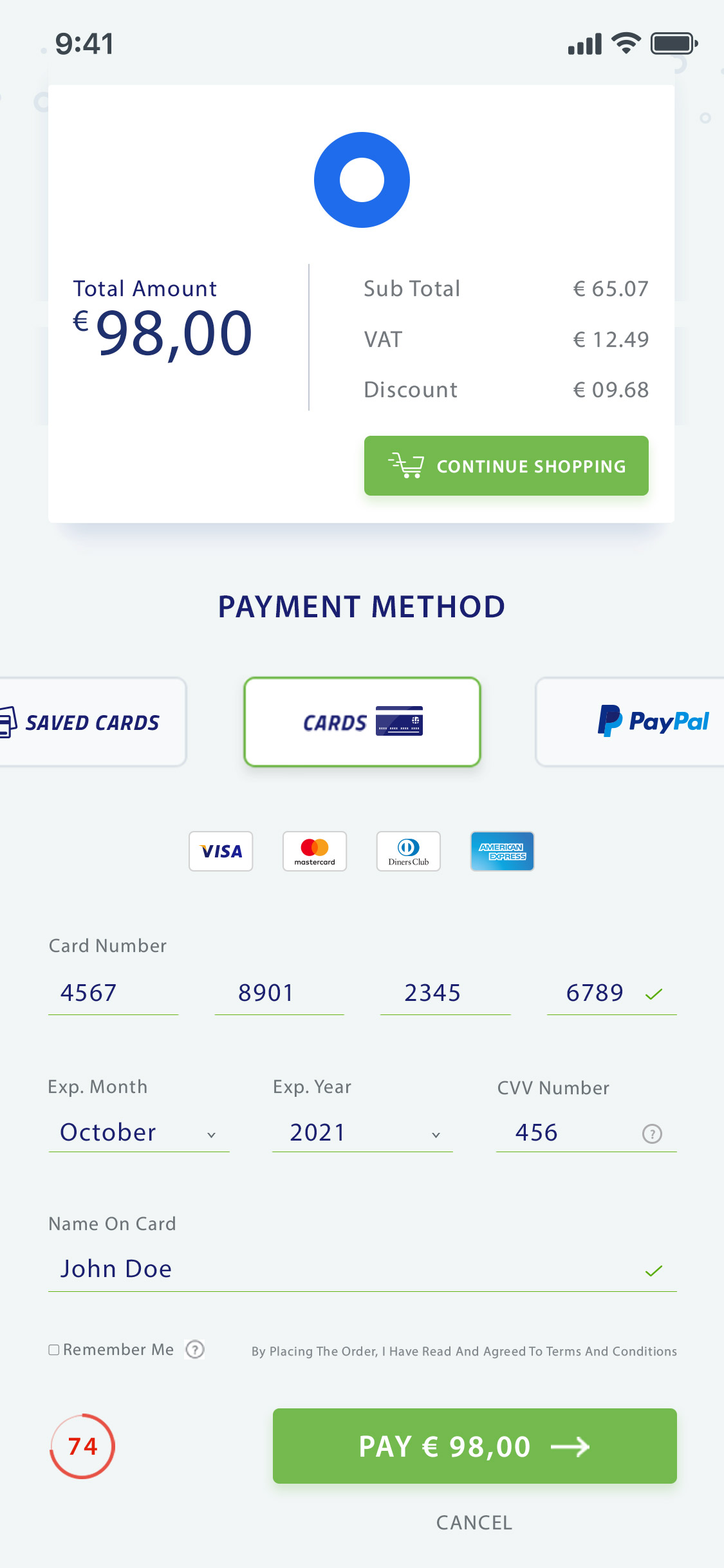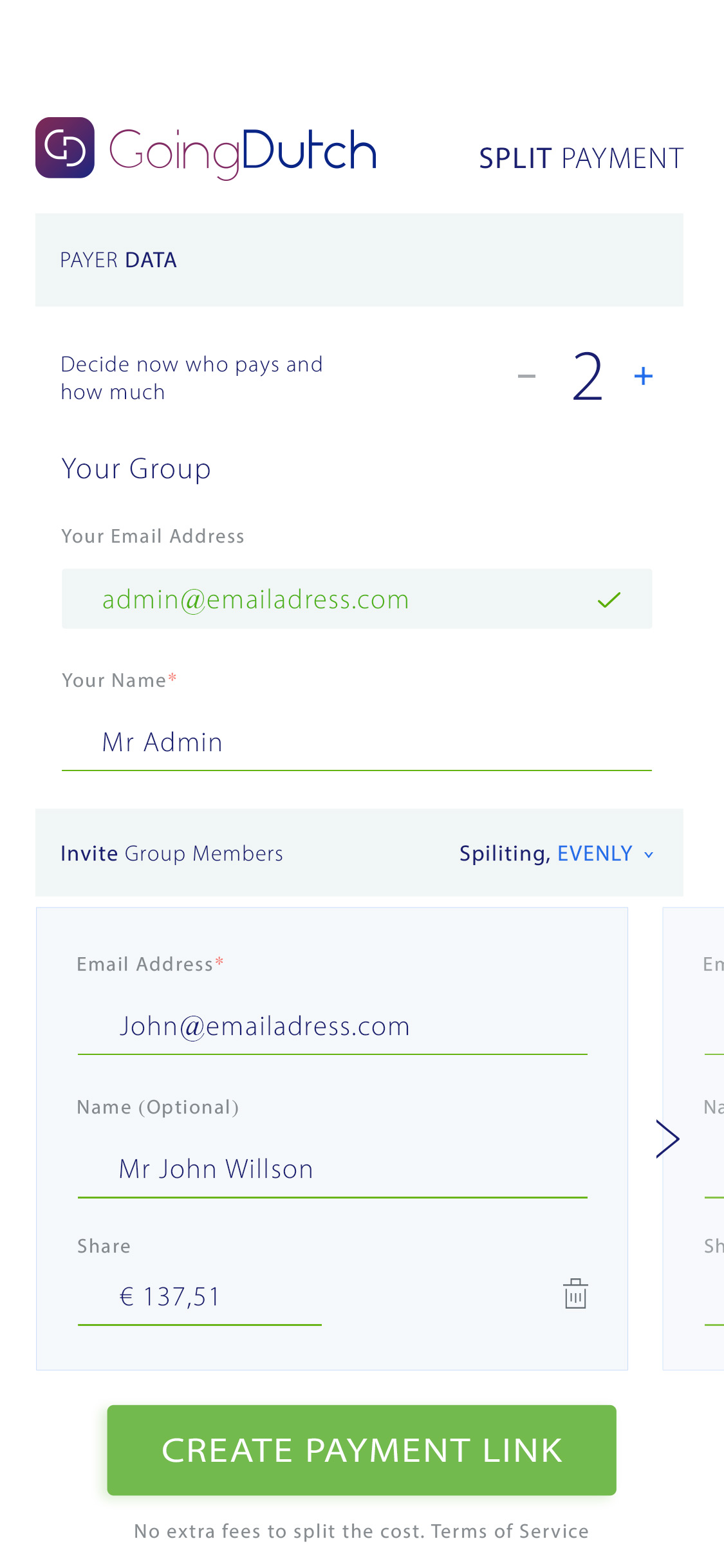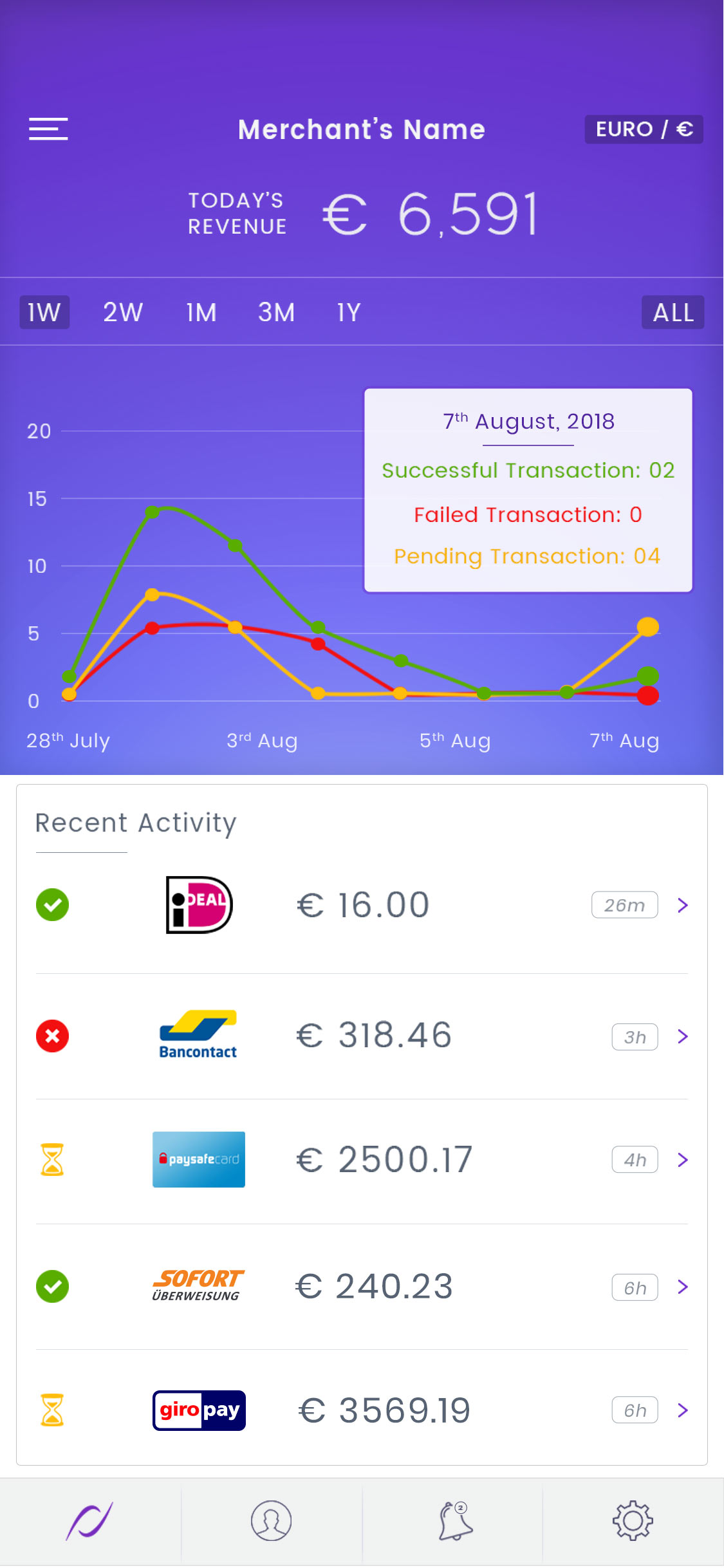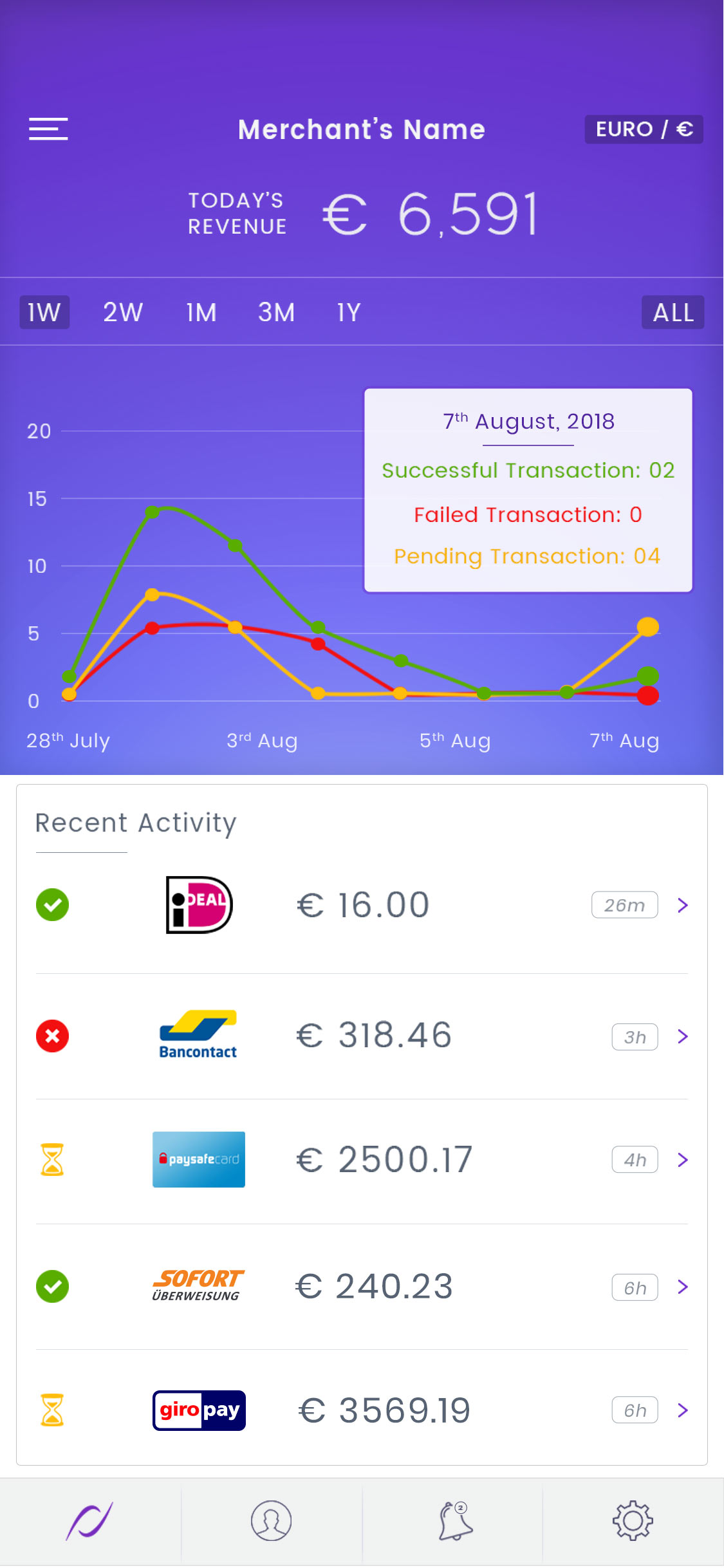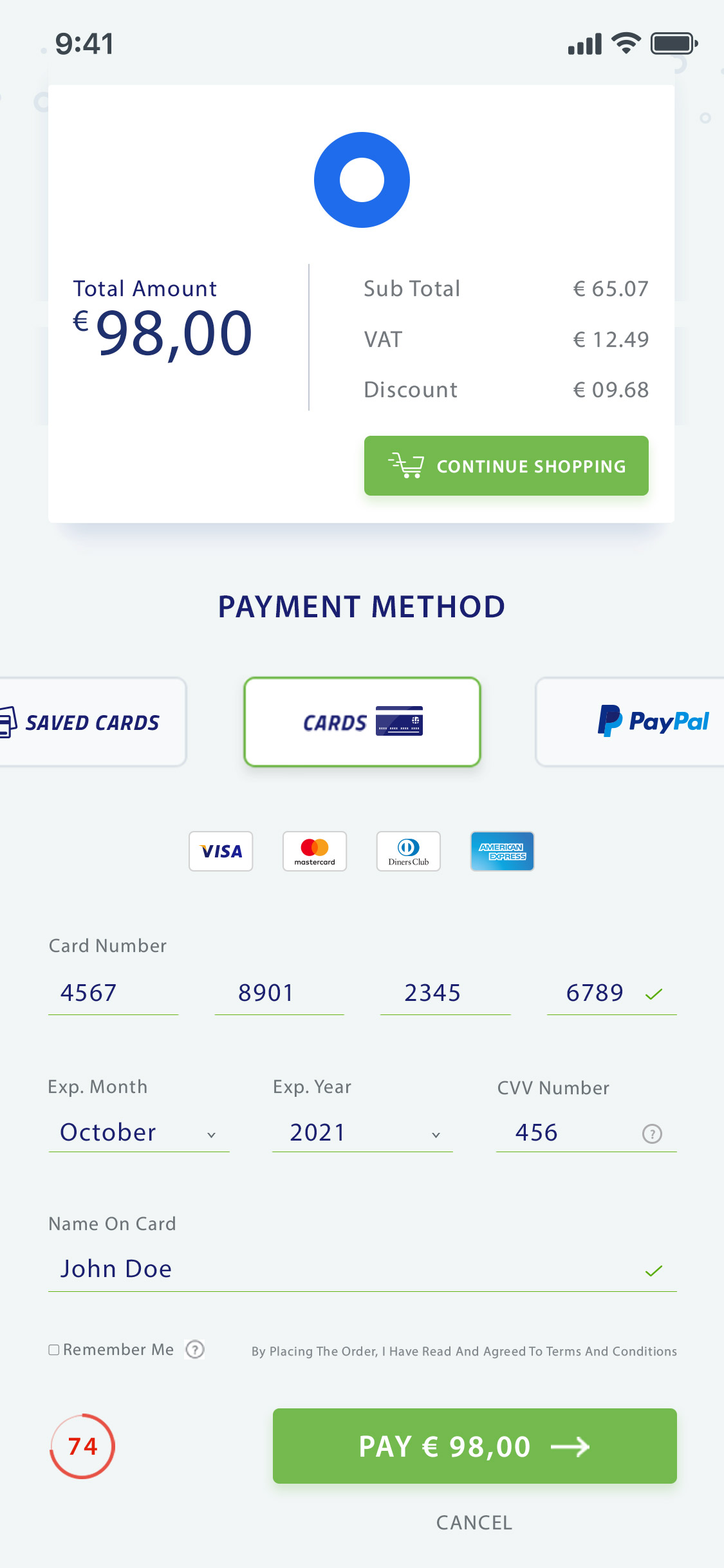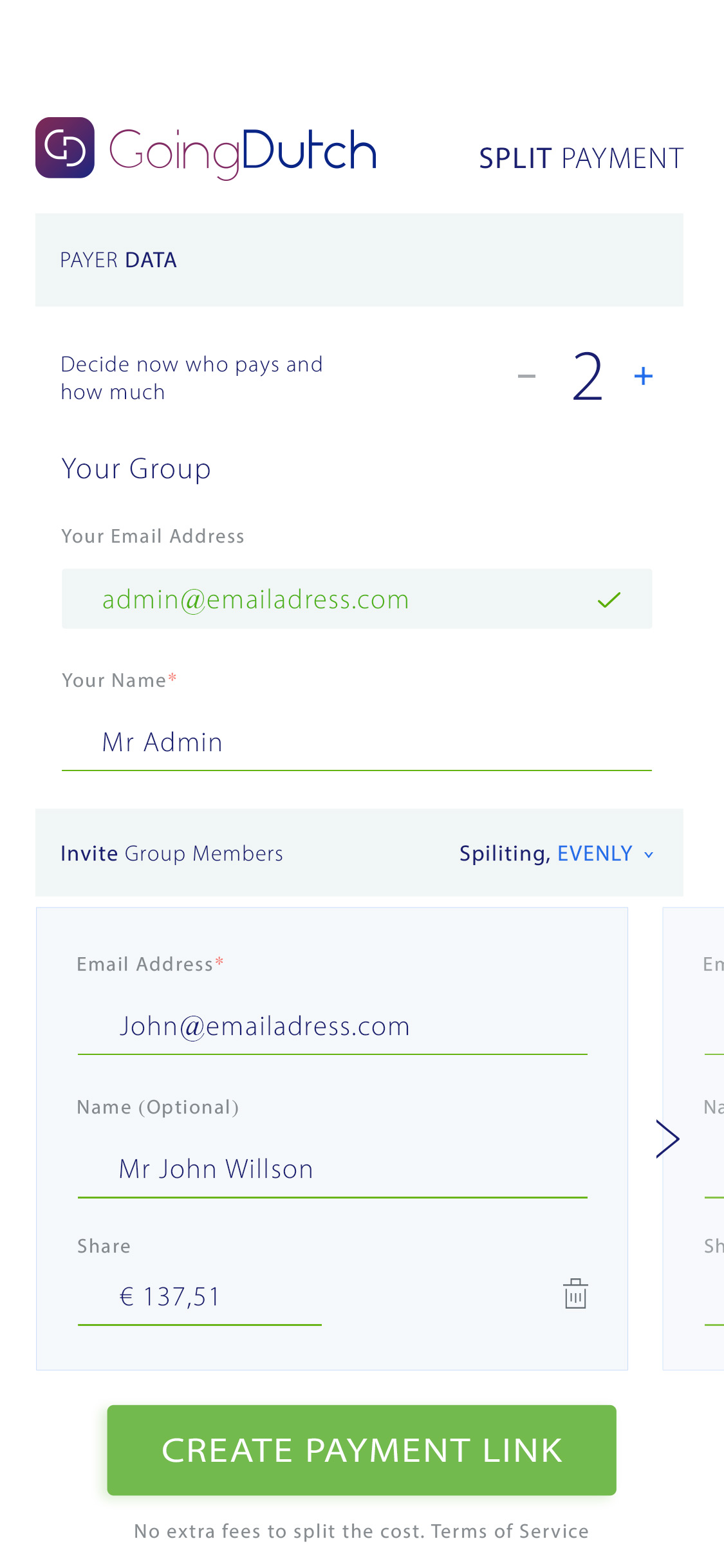 Personalize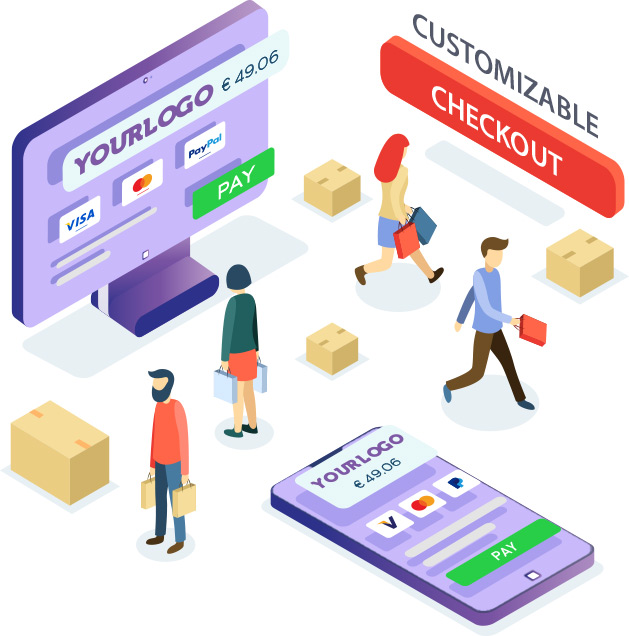 Personalize
Personalize your checkout to complement your webstore feel to provide your customers a seamless buying experience with Newgen's fully PCI-Compliant Hosted Checkout.
Create fully responsive and cross device compatible payment pages, add, remove or sort payment options within minutes. Or choose from ready-to-go templates built with your business in mind. Without changing a single line of code.
Going Dutch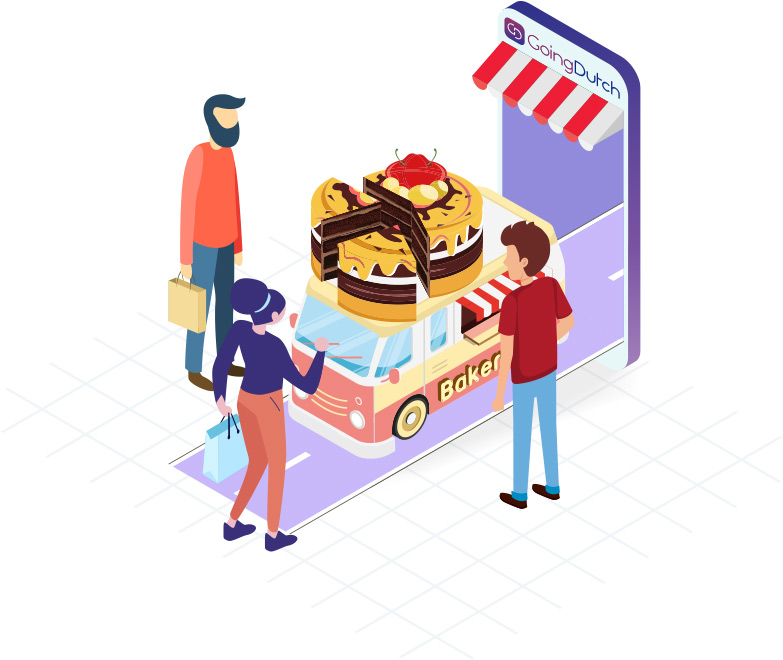 Be it payments or subscriptions, enable your customers to split them with friends, family and co-workers. No awkward conversations or Go Dutch the right way
Increase your brand awareness when customers share their checkout experience with participating friends and family. Going Dutch is part of Newgen's slew of Conversion boosting features.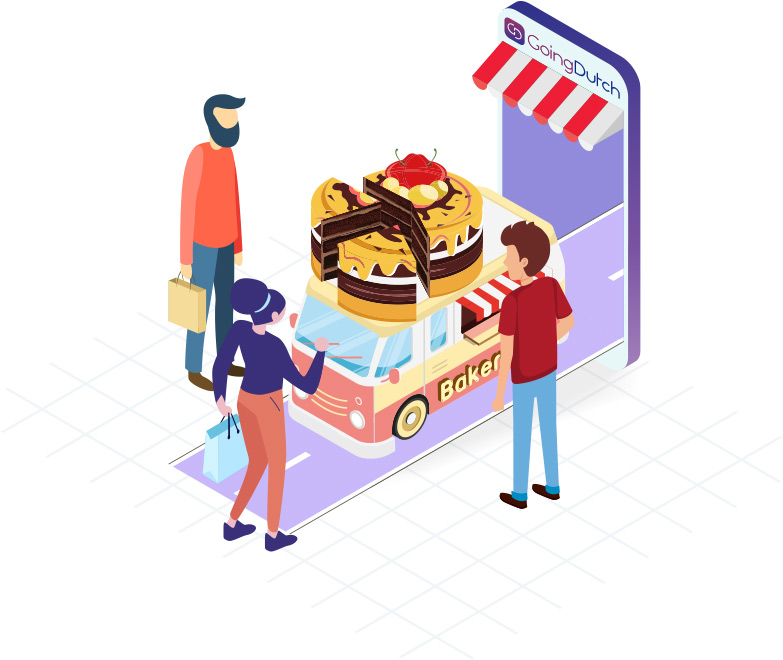 Explore our New Generation Solutions for your Business
Intelligent Routing
Control your transaction flow, route transactions between multiple acquirers with complete flexibility. Save significantly on the FX and processing fees and increase your acceptance rates.
QR and Payment Link
Easily create and share payment links across Email, SMS, Whatsapp etc. to receive payments instantly. Embed QR codes or links in all your Social Media campaigns online and offline. Integrates seamlessly into your ecosystem without any development.
Split Payments
Split the cost of products, services, and subscriptions online with friends and relatives. Split purchase evenly or adjust amounts on a per person basis. Now easily split payments.
Developer Friendly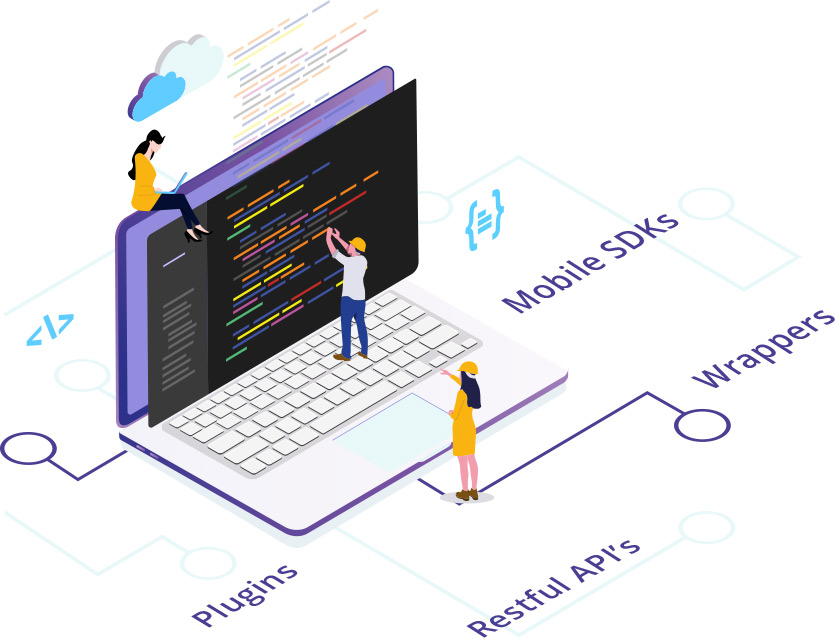 Developer Friendly
Designed and built with developers in mind with a modern stack. Our developer friendly platform allows you to focus on your core business and customer experience while we add new features without any changes required from you.
Our modular APIs are extremely easy to integrate and you can get started within minutes. We support all major shopping carts such as Magento, Woocommerce, Prestashop, etc. and wrappers for all major languages such as Java, PHP, .NET etc.
Extensive Documentation
Sandbox Environment
Wrappers and Plugins
Live Development Support
Karma: Risk Management and Fraud Prevention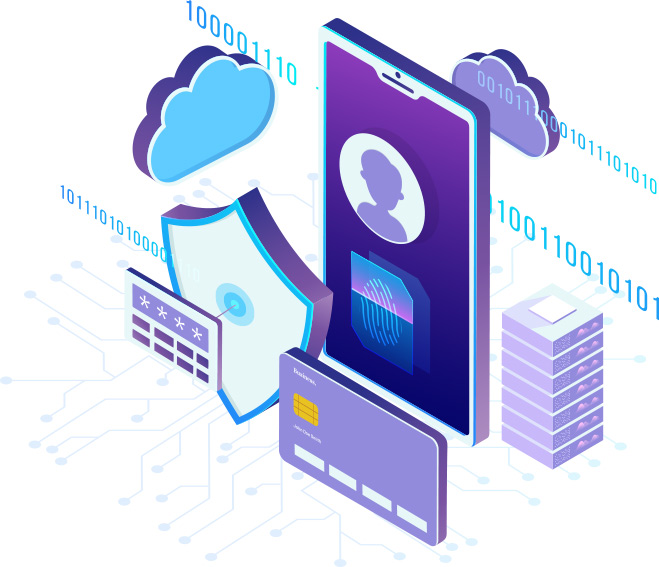 Protect your transactions from fraud and prevent chargebacks before they even happen with Karma. Karma is newgen's risk engine which provides real-time decisions based on machine learning, predictive analysis and business rule algorithms.
Karma is built directly into the platform and no additional setup is required from you to enable it. Get the risk management solution that works for your business rather than against it. Reduce fraud rates and increase your acceptance rates with Karma.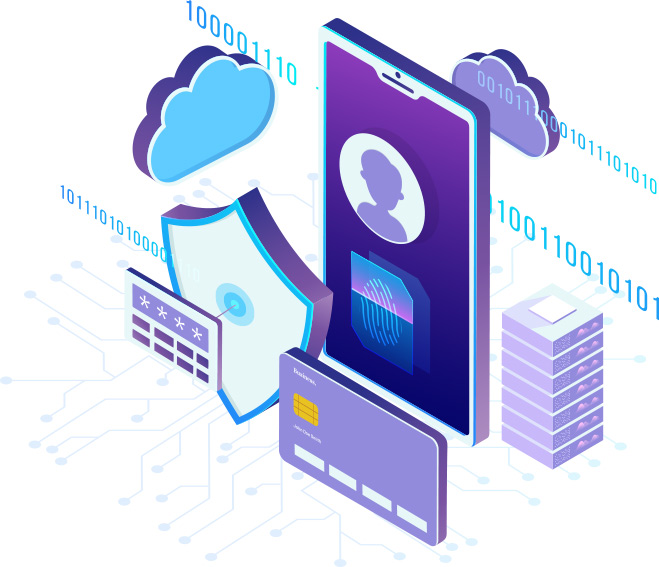 Winner
MPE 2019
Influencer of the year
Finalist
2019
European Payment Summit
Finalist
2019
Mastercard,
Start Path
Semi-Finalist
2018
Startup Pitch,
Money 20/20 USA
Startup Academy
2018
Sigma,
Malta
Webwinkel Vakdagen 2019, Jaarbeurs Utrecht (e-Commerce Solutions)
2019 will see the thirteen edition of the premier e-commerce event, the Webwinkel Vakdagen.
ICE London 2019 - Totally Gaming
ICE London is the only B2B gaming event that truly brings together the international online and offline gaming sectors.
Merchant Payments Ecosystem Conference - Awards 2019
Merchant Payments Ecosystem (MPE) is the Biggest European Payment Acceptance, Conference and Exhibition & Business Intelligence HUB
European Payment Summit 2019 | Payments Driving Digital Transformation
EuropeanPaymentSummit (EPS), expert industry insights on how payment innovations are driving and enabling the Digital Transformation.
Money20/20 Europe 2019 - One of the best FinTech & Banking communities on the planet
Join the entire Payments, FinTech and Financial Services ecosystem in Amsterdam and be part of the community building the future of money.
iGB Live! 2019 brings you together with the iGaming industries
Perfectly positioned, iGB Live! unites iGB and iGB Affiliate communities to fuel new ideas, spark inspiration and drive real business.
SiGMA iGaming Malta - Online Gambling Events | SiGMA 19
SiGMA is the quintessential iGaming destination. The 6th edition of SiGMA will take place between the 27th and 29th of November 2019 at Malta.
Webwinkel Vakdagen, Leading in Digital Commerce
Webwinkel Vakdagen 2020, Jaarbeurs, Utrecht. is the biggest ecommerce event in the Netherlands.
Step Into The Future - Uncover the next big thing in Gaming
ICE London presents the complete platform for you to drive revenue, innovations and invaluable relationships.
Merchant Payments Ecosystem Conference - Awards 2020
The MPE 2020 AWARDS Ceremony and Gala Dinner is a part of the 13th annual MPE 2020 (Merchant Payments Ecosystem) conference and exhibition.